What we can do for you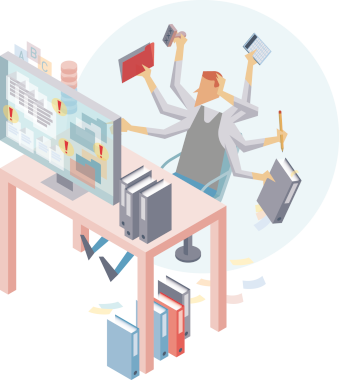 Would you like to automate routine administrative efficiently automate administrative routine tasks?
We integrate your processes into an automated cloud-based process engine and customize the associated interface according to your wishes and needs, thus creating a new digital work experience for you.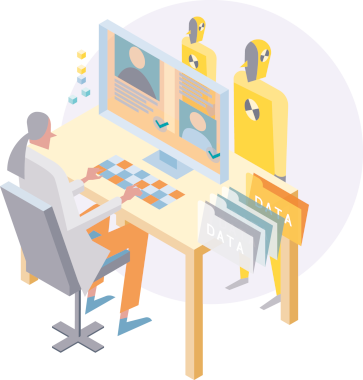 You need real personal data for your test environment without data protection hurdles?
We offer you customsed synthetic personal data from Switzerland and the EU for a realistic test environment.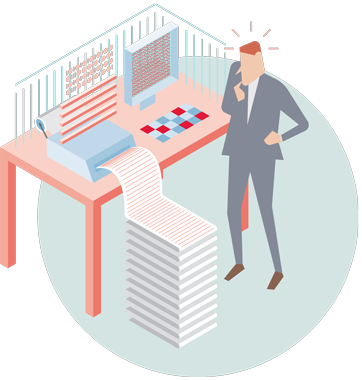 Must you regularly process large amounts of data?
We can help automate your processes and thereby reduce manual intervention, freeing up valuable resources and processing time.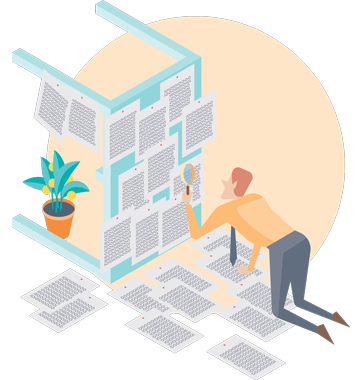 Do you want to get more information from your data?
We can provide you with an individually designed software solution, which analyses and maintains your data according to your own specific set of requirements.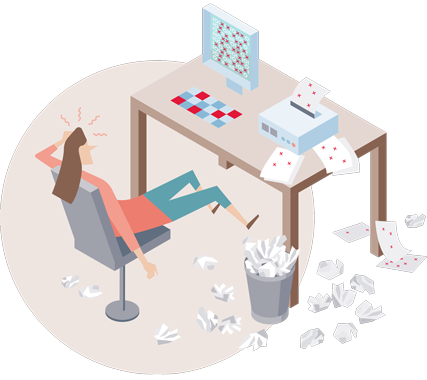 Are you satisfied with the quality of your data?
We can develop for you an automated process, which will sustainably increase the quality of your data without any extra manual effort on your part.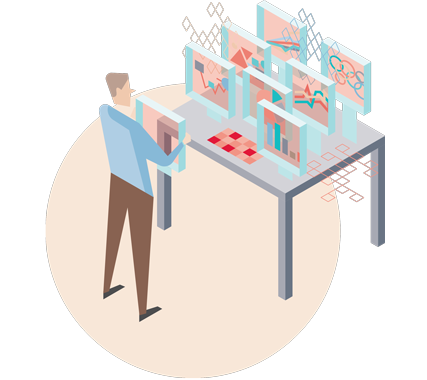 Do you want to save on costs and resources?
We can deliver the right IT solution, which will automate your processes allowing you to make significant savings in both costs and resources.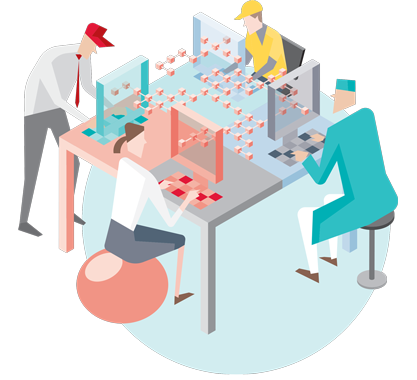 Do you want make your systems talk to each other?
We can design and develop interfaces providing for the reliable communication and exchange of information between your systems.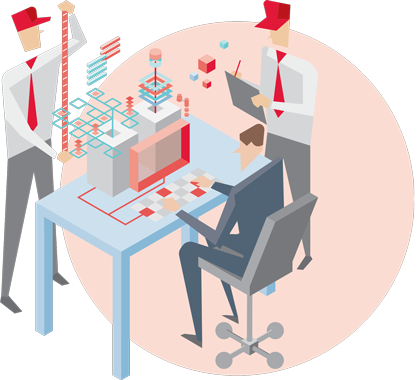 Do you need experienced and qualified support for your demanding IT projects?
We plan, design, develop, install, maintain and support large bespoke applications made to meet the highest standards that leave nothing to be desired.